Our Specialities
Rehabs exists to enhance the quality of life by improving mobility and function for physically challenged individuals. We dedicate ourselves to provide the highest quality prosthetic and orthotic care, and educating our patients, the public, and other professionals about our services.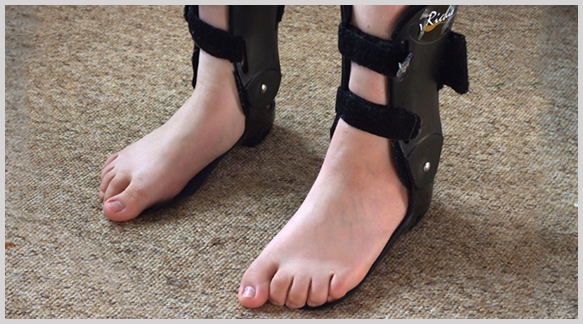 Orthotics is the design, fabrication, fitting and supervised use of devices that support, correct or replace musculoskeletal functions lost through physical impairment. Musculoskeletal disorders are ailments of the back, extremities or joints caused by traumatic injuries, chronic conditions, diseases, congenital disorders or injuries.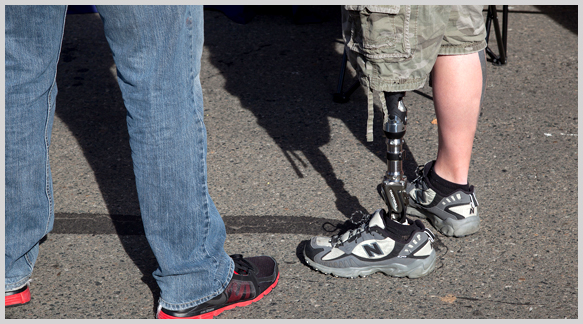 Prosthetics is the design, fabrication and fitting of custom-made artificial limbs or other types of assistive devices to restore, as completely as possible, the function and appearance of a full or partial missing limb for patients who have lost limbs as a result of traumatic injuries, vascular diseases, diabetes, cancer or congenital disorders.
Dr. Veerendra Shandilya

(ABC, LPO, BOCPO – United States of America)
Recognized nationally and internationally with over three decades of experience in Orthotic and Prosthetic care.
Dr. Veerendra Shandilya, is a Managing Director and full time consultant Orthotist and Prosthetist at Rehabs, Vadodara, India. He is United States of America Certified for Orthotic & Prosthetic practice with both the boards (ABCPO – American Board of Certification & BOCPO – Board of Certification in Prosthetics & Orthotics) with Ohio State license, having practiced in Ohio & Texas States in USA.